Recently Apple has hosted its event to introduce the new product lineups. Although the new iPhone was not revealed yet, the iFan can be happy that several other Apple products are finally here. The new Apple Watch Series 6 was one of the main devices in this event. The latest smartwatch from Apple house immediately received the special attention of technology lovers. So what are the improvements of the Series 6 from the Series 5? Let's take a look at these 6 new features.
Always On Display is Brighter
The standby screen of the Apple Watch Series 6 is brighter.
Since mid-year, rumors have said that Apple Watch Series 6 would not use a new screen display. Immediately after its debut recently, the rumors were confirmed. However, Apple still makes a difference with the Series 6 screen can display Always On mode 2.5 times brighter than the Series 5 but does not consume more battery. Thanks to that, users can see notifications, see the time more intuitively, especially when in hot outdoor conditions.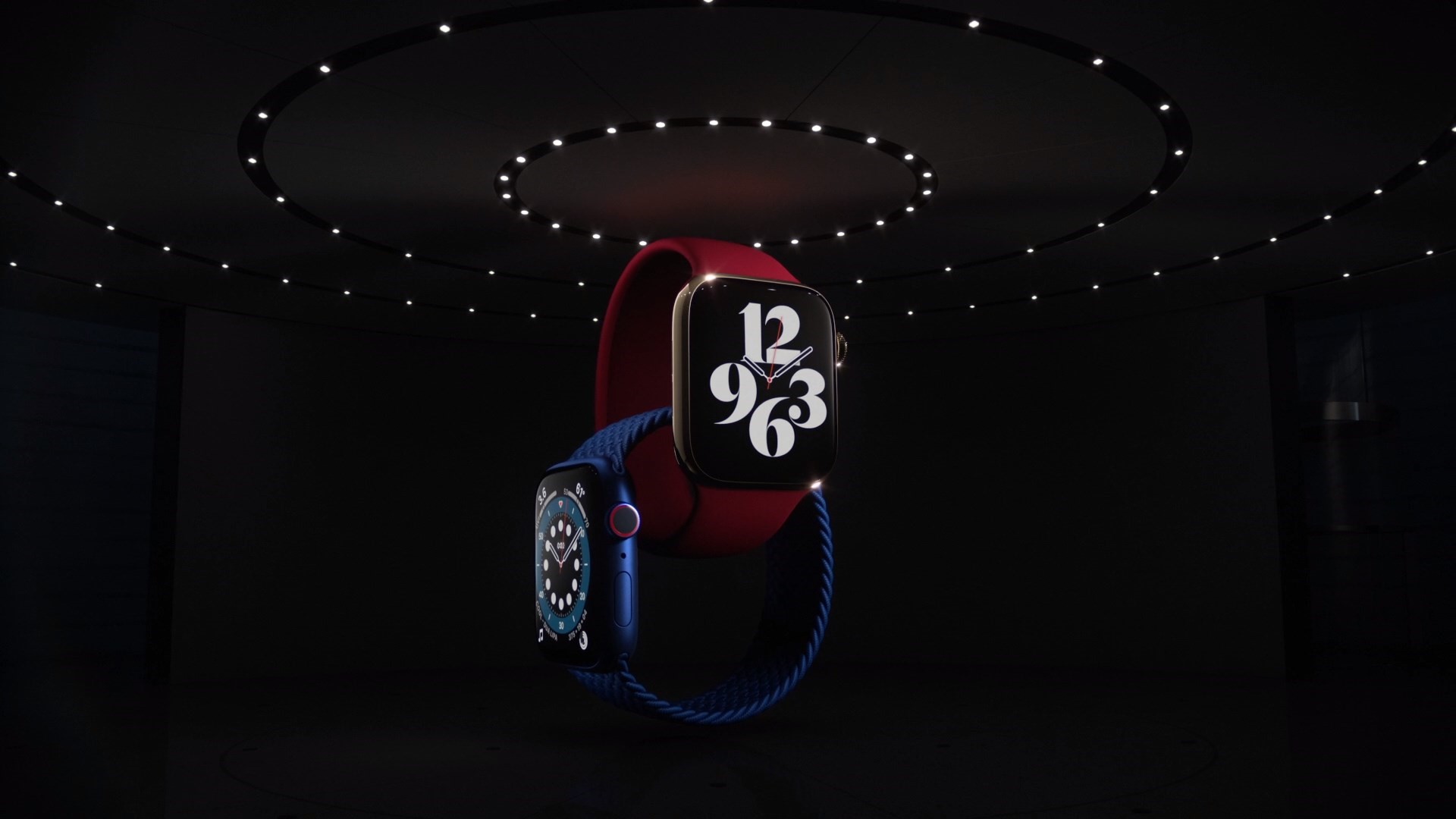 An One-Piece Designed, No Buckle Strap
All watch models use buckle straps, but Apple does the opposite. Apple Watch Series 6 is made so minimal that its strap has no buckle or lock. In fact, the strap is designed in one-piece. Apples will provide two types of straps including Braided Solo Loop, woven with more than 16 thousand recycled plastic fibers, and Solo Loop with silicon. Both come in a variety of options to suit a variety of wrist sizes, so users won't have to worry when selecting this product. On top of that, Apple Watch Series 6 comes with a brand new case and strap colors. Therefore, user can customize their watch in their own choice.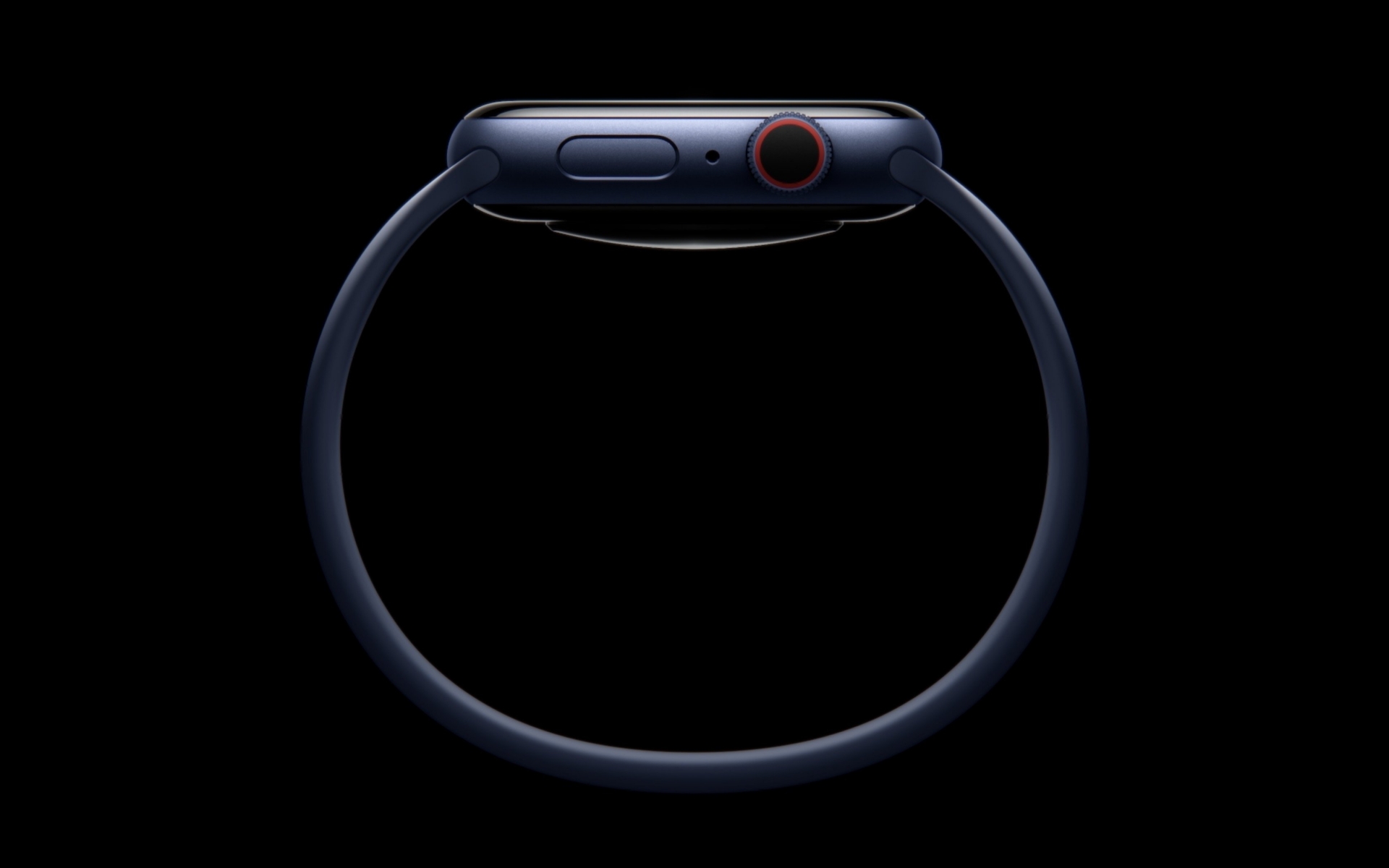 More Powerful Processor
Apple Watch Series 6 uses the S6 processor developed based on the Bionic A13 processor of the iPhone. According to Apple, the S6 chip is 20 percent more powerful than the Series 5's S5. Futhermore, watchOS 7 was also introduced to replace the prior watchOS 6. Thank to that, the new Apple smartwatch will be able to process applications faster and smoother.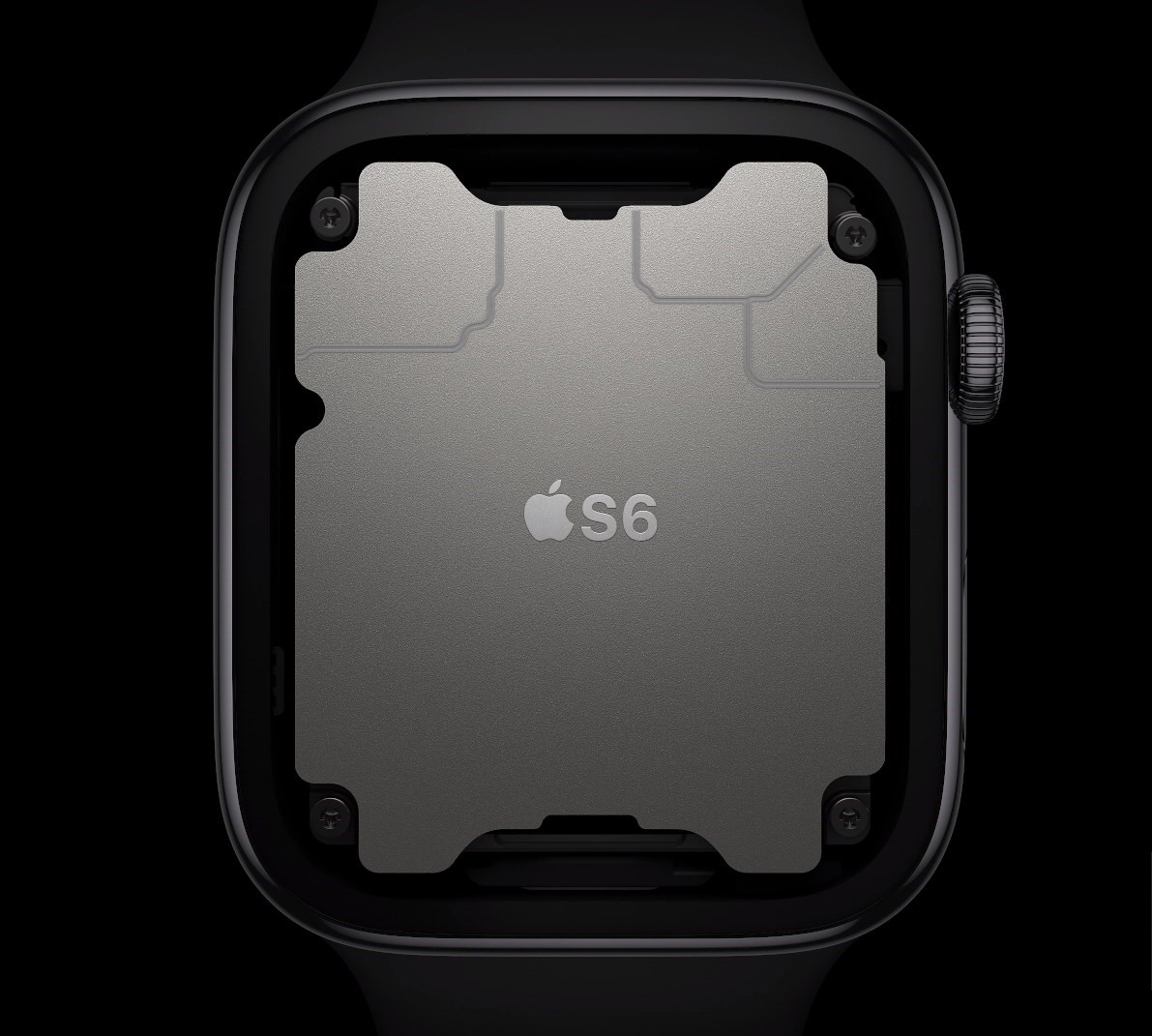 The Ability To Measure Blood Oxygen Level
For the first time, Apple has added a blood oxygen level measurement feature in its smartwatch. The concentration of oxygen in the blood is considered one of the important indicators of general health as well as sports. Abnormal changes in this indicator are considered an early sign of some diseases. This importance has led Apple to equip the Watch Series 6 with sensors that can measure the concentration of oxygen in the blood to help monitor the overall health of the wearer. Analysts consider this technology quite useful especially in the current context of Covid-19 translation.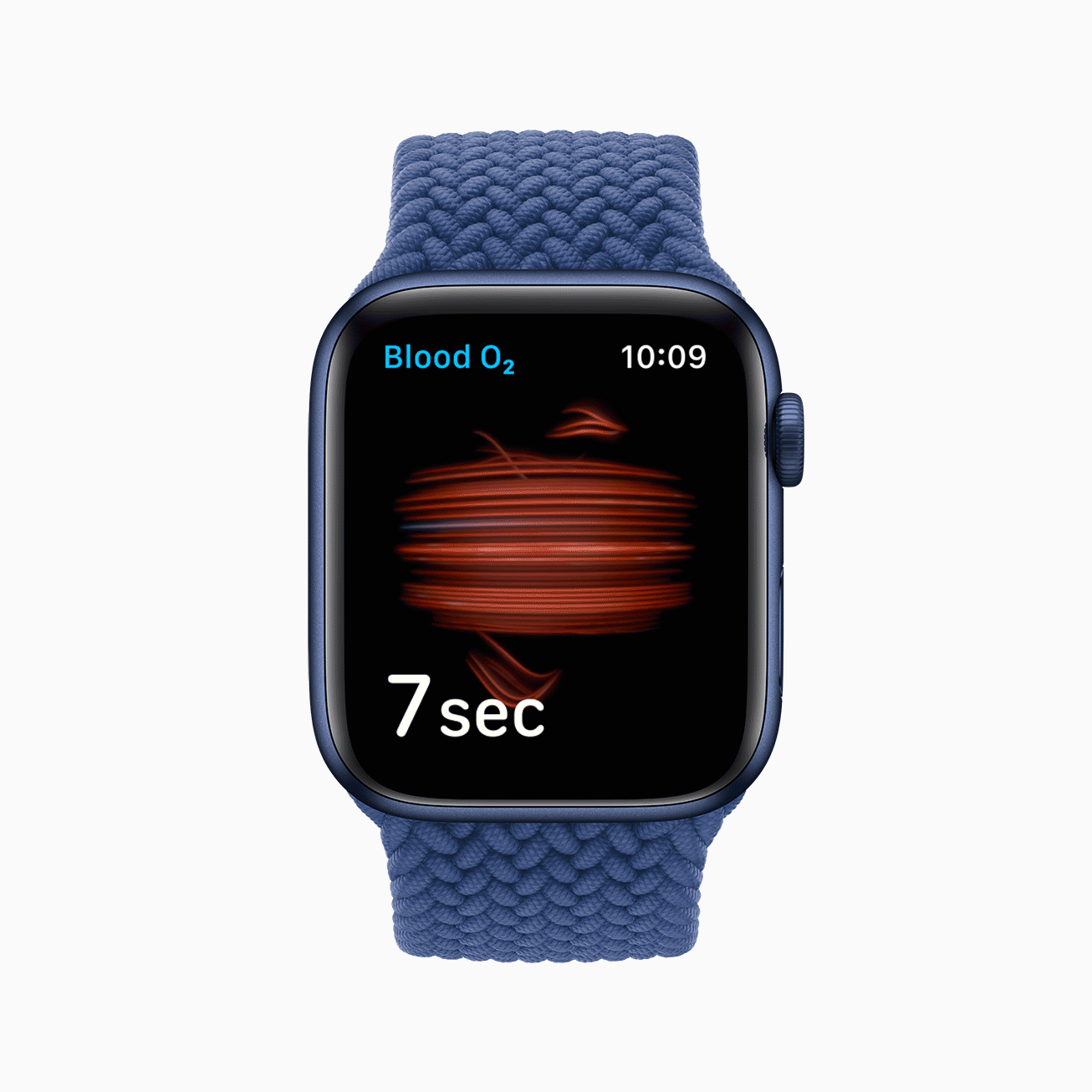 Apple Watch Series 6 Can Be Used As A Car Key
Users can open the car door without a key with Apple Watch Series 6.
The new line up has a built-in Ultra-Wideband antenna that can unlock doors or car trunks without keys. This feature was inherent on the iPhone but was only introduced to the smartwatch by Apple for the first time.
Fast Charging

While the Apple Watch Series 6's battery stays at 18 hours like the Series 5, it can be fully charged in just 1.5 hours. As a result, users can wear Apple Watch Series 6 more often and with fewer interruptions.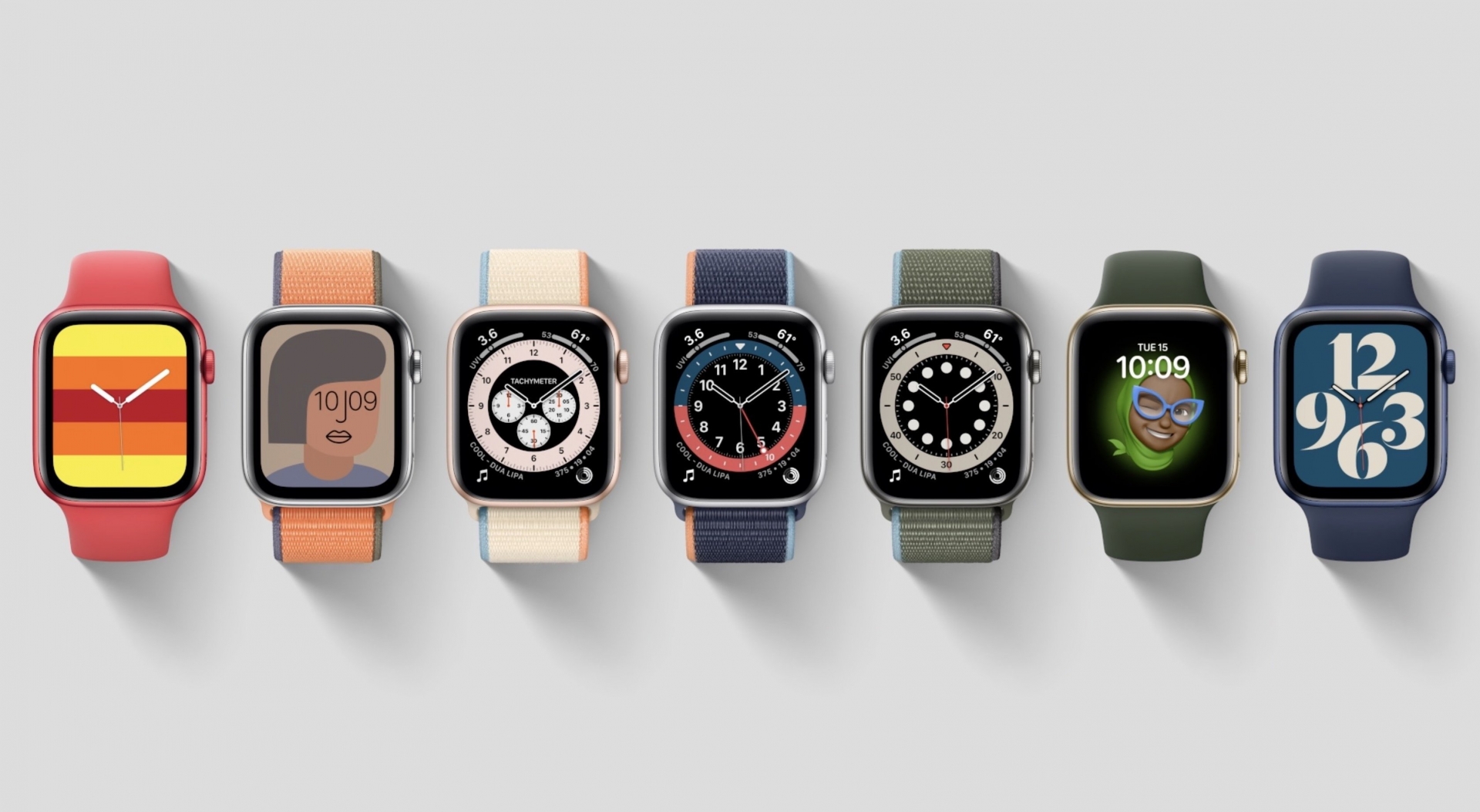 There you go, theses are the new features that make Apple Watch Series 6 better than Series 5. If you are finding to upgrade your smartwatch, you should consider these features. Do you have any question? Let us know in the comments!