Game Passes are getting popular nowadays in the gaming community.  In particular, Game Pass is a subscription-based service that opens up a whole library of games and other features at a much cheaper price. You can find similar services on various platforms, notably the PlayStation Now and the EA Play.
In this article, we will guide you on how to sign up for the Xbox Game Pass.
What is Xbox Game Pass?
Xbox Game Pass is Microsoft's service that gives you access to over 200 games to download and play on your Xbox One, Xbox Series X/S, Xbox 360, and even PCs for a monthly fee. If you upgrade to Ultimate subscription, you also get Xbox Live Gold, Xbox Game Pass for PC, EA Play, and access to Xbox's Cloud Gaming service (formerly called Project xCloud), all for the same price. 
You can download the games and play them as often as you like, as long as you continue to pay the monthly fee. The list of games that you can play with Xbox Game Pass will change monthly. So, you will have a much bigger chance to discover great games on your device. Apart from that, you will get the option of buying any of the collections outright at discounted prices.
How Much Does It cost?
Xbox Game Pass costs $9.99 a month. However, the all-inclusive Xbox Game Pass Ultimate has a higher price of $14.99 a month. In some locations, you can buy codes for multiple months in one go, often with promotions and discounts to consider.
Does it replace Xbox Live Games with Gold?
The answer is No. Game Pass is a completely separate service. However, you still need to have a Gold subscription if you want to enjoy multiplayer games.
How to Sign Up For Xbox Game Pass?
There are some steps you need to follow:
Head to Xbox Game Pass homepage
Select Join Now
Log in with your Microsoft account.
Now you need to choose the subscription plan that suits you:
After you get the plan you like, proceed to the checkout page
Follow the instructions to complete your signup.
Once you are done, you can manage your subscriptions on your console or  PC via the companion apps. The Game Pass app has a "my games and apps" section. It allows you to sort and download your games directly without needing to go to the store.
How Many Games Are In the Library?
At launch, you could play over 100 games on your Xbox console, including many Xbox 360 backward compatible games. Every month, new games are added, and it now even stretches to a selection of original Xbox backward compatible titles. Additionally, every new Microsoft first-party title will be added to Game Pass at launch. This includes forthcoming games like Halo Infinite. You can check out the current game library here.
In addition, Game Pass Ultimate subscribers on console have been granted EA Play access for no additional charge, too, with PC support soon to follow. This means that subscribers now have access to over 60 EA games in addition to what's already on Game Pass and some of these titles will be playable on Android via Project xCloud. Subscribers also get access to EA Play's exclusive in-game challenges, rewards, and content, as well as discounts on EA digital purchases and access to game trials.
Are Xbox Play Anywhere games included?
Absolutely. With an Xbox Game Pass subscription, PC gamers are able to play Xbox Play Anywhere titles, such as Sea of Thieves, without purchasing the game if they have a Game Pass subscription on their consoles. Future first-party titles that support Play Anywhere will also be included in the same way.
Is it available on Windows 10?
It is! There's now also a dedicated Xbox Game Pass for PC. You can subscribe to your plan directly on your PC or sign up for the Ultimate subscription, which includes consoles, PC, and an Xbox Live Gold subscription.
Will you get a discount if you buy games?
Absolutely yes. Game Pass subscribers will get an exclusive discount to buy games and related downloadable content (DLC).
Can You Continue To Play if Your subscription ends?
Games are available to play, in full, for as long as you're a paying subscriber. So if you cancel your subscription, you will lose access to certain games.
Which Countries that Xbox Game Pass is available on?
Here is the full list of countries that currently support Game Pass:
Argentina, Australia, Austria, Belgium, Brazil, Canada, Chile, Colombia, Czech Republic, Denmark, Finland, France, Germany, Greece, Hong Kong, Hungary, India, Ireland, Israel, Italy, Japan, Mexico, Netherlands, New Zealand, Norway, Poland, Portugal, Russia, Saudi Arabia, Singapore, Slovakia, South Africa, South Korea, Spain, Sweden, Switzerland, Taiwan, Turkey, United Arab Emirates, United Kingdom, United States.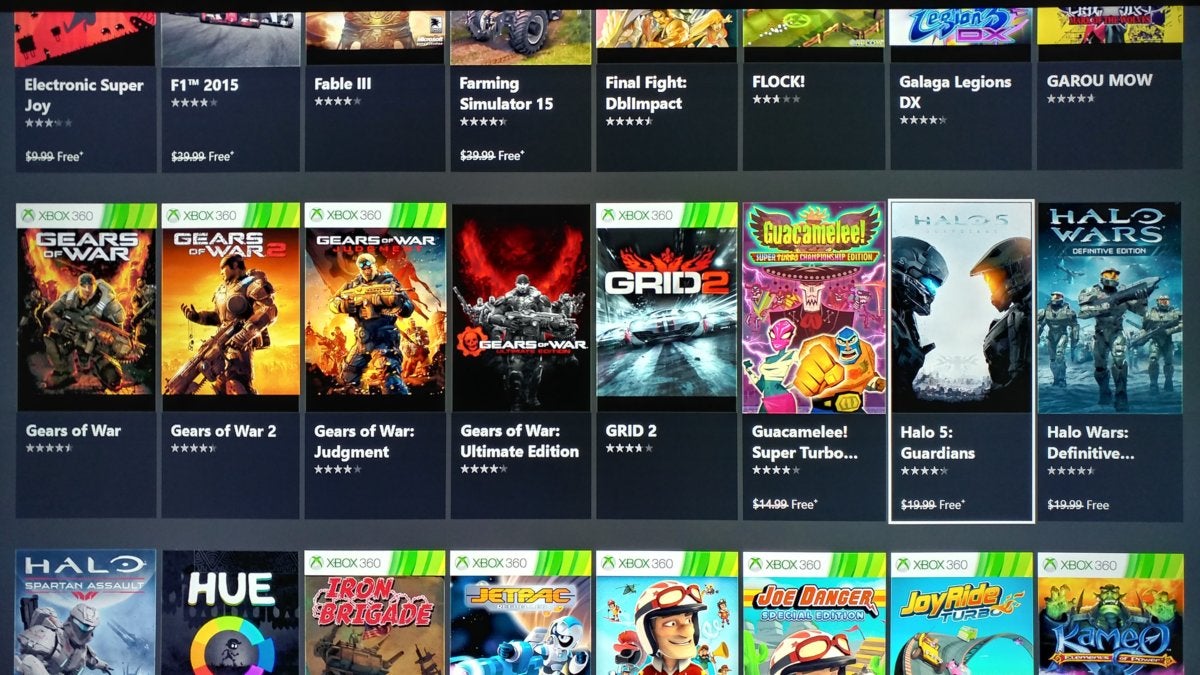 And there you go, now you know how to sign up for Xbox Game Pass and some other useful information about it. We hope that our post will help you get a better gaming experience. Leave a comment if you have any questions for us!