In the past, smart homes were considered to be part of a luxurious lifestyle. However, as modern technology is getting more advanced day by day, having a Smart Home is also becoming a common necessity. So what is a Smart Home and which gadgets do you need to turn your place into a smart home? Don't worry, we got you covered. Here is our guide to help you with that.
Why do you need a Smart Home?
A smart home basically means that the tech in your home is connected to your Wi-Fi network and able to communicate with one another. There are several benefits to having a smart home.
First, there's the convenience of being able to control everything in your home from an app on your tablet or smartphone or via a voice-controlled digital assistant. Smart devices can also provide users with the information they wouldn't normally have in real-time. From security camera footage to energy usage. In addition, smart homes offer the ability to automate tasks such as adjusting the temperature or warming up the oven before you get home. Finally, there are autonomous gadgets such as lawnmowers and vacuums that can bring comfort and convenience by taking over some routine household chores.
Now you know the benefits of having a smart home, it's time to move on to which kinds of gadgets you should get.
Smart Ecosystem
A smart ecosystem is where your gadgets can communicate and integrate with each other automatically. Currently, Many tech companies such as Google, Apple, and Amazon are trying to incorporate a smart ecosystem into their devices. So, you will be able to control multiple devices in your house using PC, Mac, Android, and iOS devices.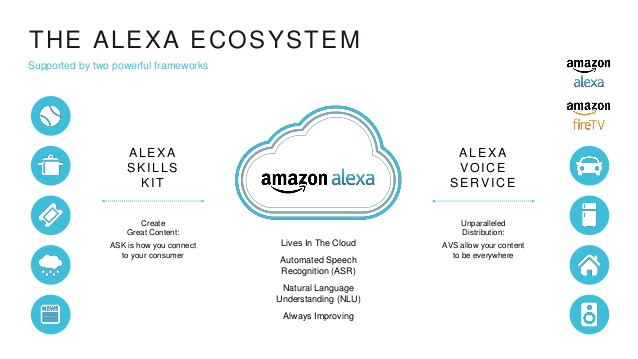 Smart Speakers
Although there are several brands emerging in the smart home space, smart speakers like Amazon's Echo still stands out thanks to its wider support for home appliances.
Alexa, Echo's voice-controlled assistant, supports tons of smart home gadgets, and the Amazon Echo can connect to all of them to help turn your house into a smarter home. Of course, you can just use it on your own. You can ask it to play music, give you the news and sports scores, organize your calendar or even play games and trivia. However, this virtual assistant will also help you remotely manage your house.  It can respond to your commands to control other devices that you have connected such as thermostats and lighting. Therefore, you can control other areas of your home without even leaving your couch. Alexa also uses apps built specifically for the system called Skills that expands its functionality. 
Thermostats/Temperature control
Another early entry point for smart-home technology is in thermostats such as the Nest Learning Thermostat or Ecobee4. When the sensors realize you are not at home, they will automatically adjust the temperature to the "away" mode which helps conserve energy. These smart thermostats allow you to easily control any smart home appliances in every room while maximizing energy efficiency.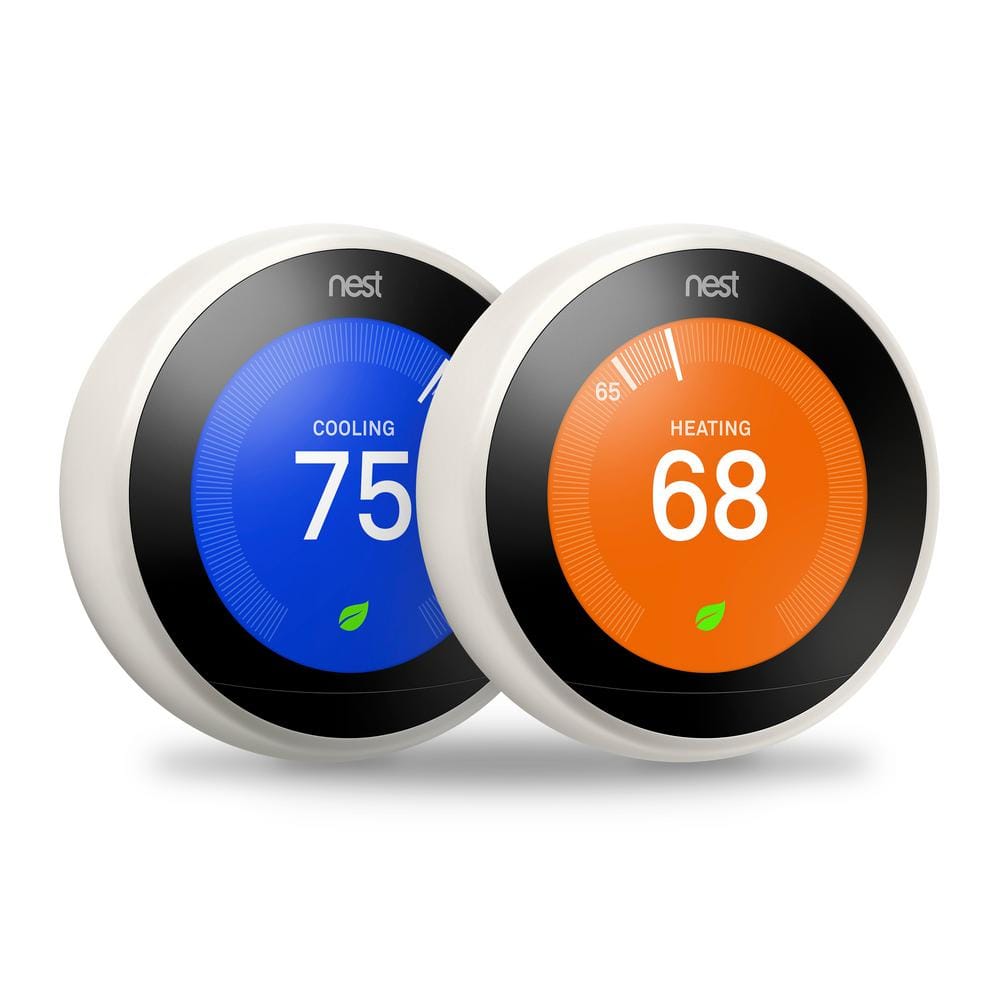 Smart plugs
One of the easiest ways to set up house automation is getting a smart plug. There are plenty of choices out there, but we highly recommend you use the Elgato Eve Energy or Belkin Wemo. Just plug one of these into any electrical outlet. Any appliance or device plugged into the smart plug can be controlled by your mobile device. These smart plugs allow you to keep using your existing gadgets while adding the smart control functionality to them.
Smart Lightbulbs
If you're getting home late at night, wouldn't it be nice to have lights turn on automatically for you? That's where the smart bulbs come into play. Not only can they save you money, but you can alter the ambiance of individual rooms through an app. Options for motion detection and different colors of light are also available depending on which brand you choose.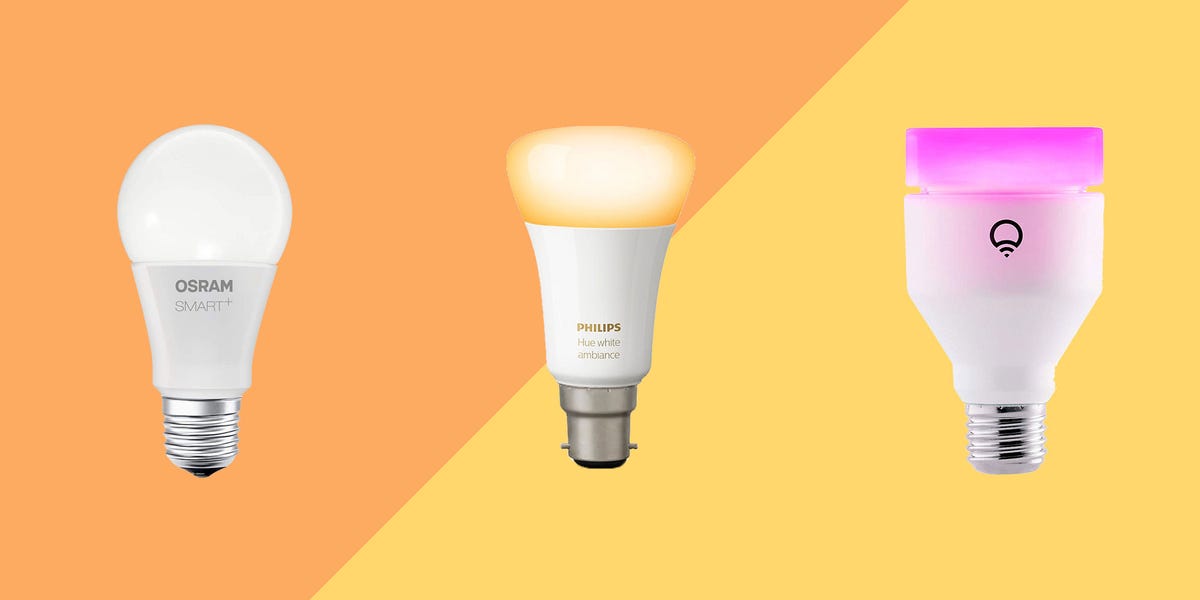 Safety and security
Smoke and carbon dioxide detectors can tell you if there's a fire nearby or detect dangerous levels of carbon monoxide in your house. A smart home camera allows you to see who is knocking at the door, even if you are away from home. There are also pet cameras that can help you keep an eye on your pets when you aren't there. And last but not least, the smart locks are available to keep your house safe with an encrypted password instead of a physical key.
Smart home helpers
There are several bot vacuums on the market that can help you deal with the never-ending household chore. Notably the Neato Botvac Connected or the Dyson 360 Eye.  You can also find smart watering devices for house plants. There are even automatic lawnmowers that keep your lawn in shape. These won't take away all of your weekend chores, but they definitely make your work easier and faster, thus saving you time and money.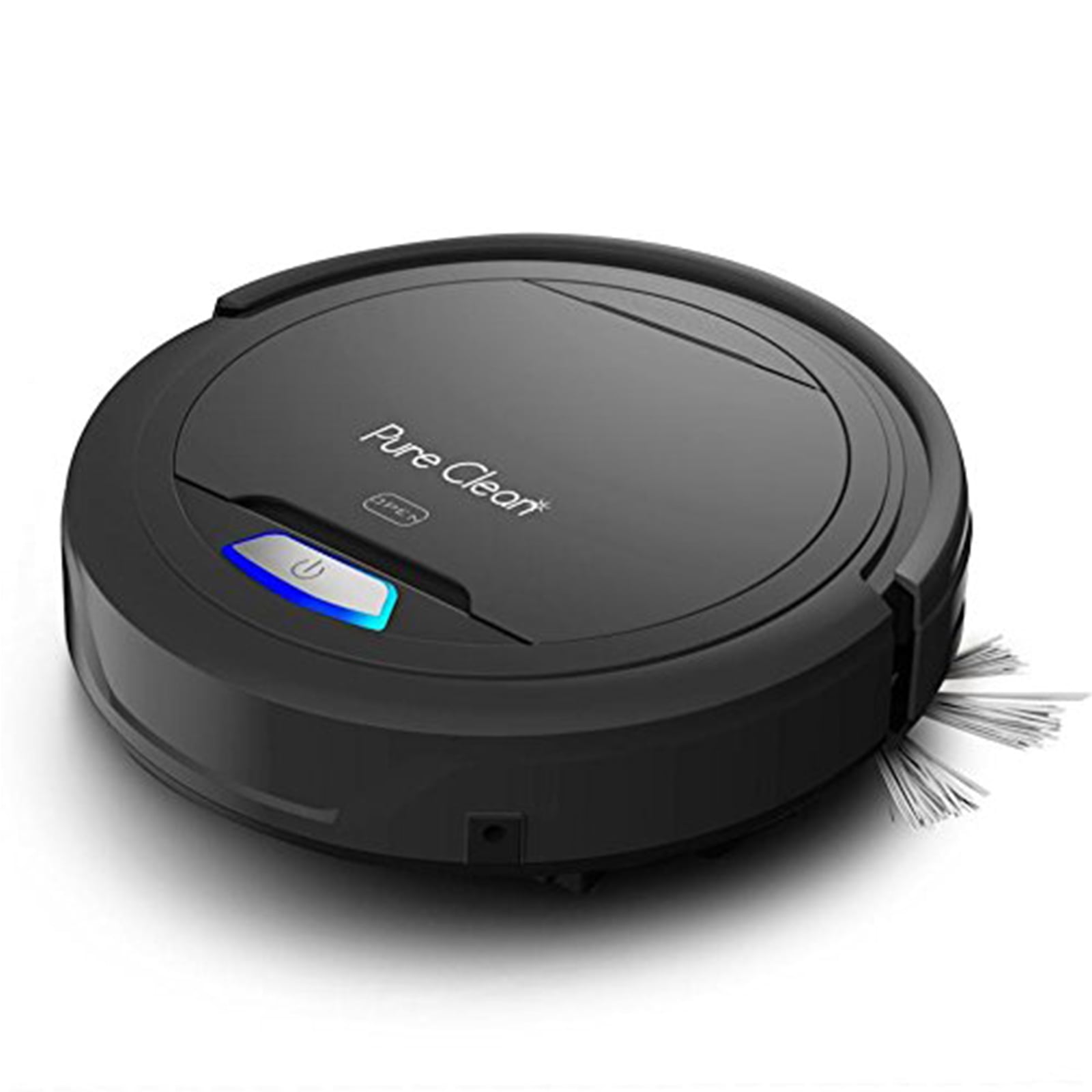 There you go, now you know why you should have a Smart Home and know which the gadgets you should get for your house. If you have any questions, please leave them in the comments!