Looking for a new pair of headphones? Sony will probably be on your list since the firm is on a brilliant run of form at the moment. The Japanese giant boasts some of the best headphones on the planet in its arsenal. So, whether you're after in-ear, on-ear, wireless or noise-canceling headphones, here are our best 4 Sony headphones that you can find on the market now. 
Sony WH-1000XM4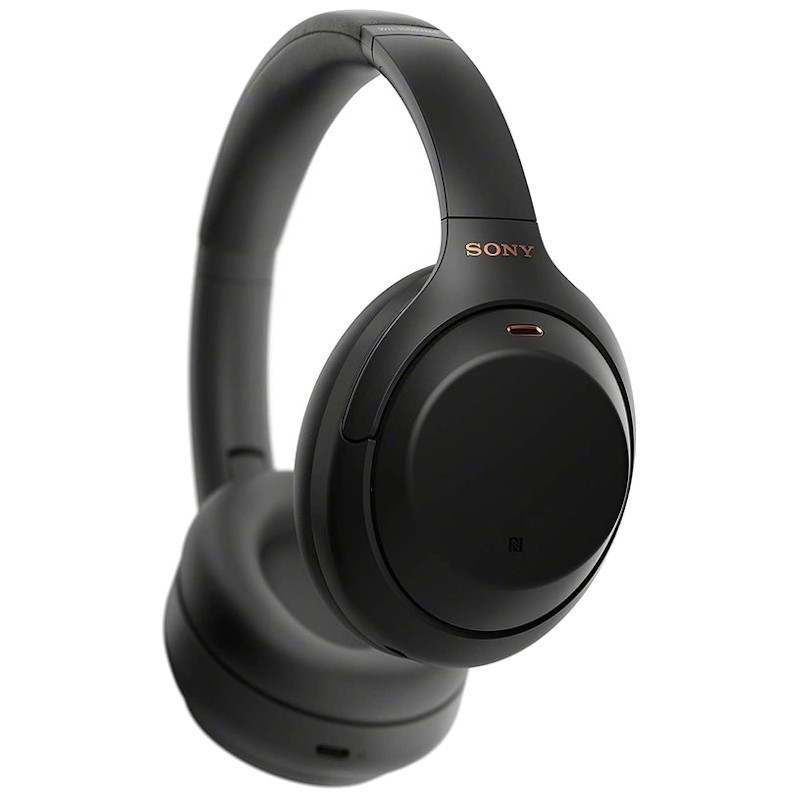 Price: $278 on Best Buy
Specs:
Type: On-ear | Wireless: Yes | Battery life: 30 hours | Noise-cancelling: Yes | In-line mic/remote: No | 3.5mm connector: Yes | Weight: 254g
Overview:
The Sony WH-1000XM4 delivers excellent noise-cancellation and surprising sound quality all in a lightweight, comfortable design.
While they don't look significantly different from their predecessors, the Sony WH-1000XM3 comes with a number of new features. These include multipoint pairing, DSEE Extreme upscaling, conversational awareness, and auto-play/pause using a built-in sensor. In fact, all of these amazing improvements have helped the WH-1000XM4 claim the title of The Best headphones in 2020.
By every possible metric, the Sony WH-1000XM4 is a wonderful pair of wireless noise-canceling headphones. They deliver exactly what they promise thanks to their exceptional noise cancellation and cutting-edge codec support. On top of the adjustments listed above, the Sony WH-1000XM4 supports Sony's 360 Reality Audio format that enables spatial audio on stereo headphones plus the LDAC codec that can send a bitrate of up to 990 kbps. Furthermore, they are also equipped with Sony's Edge-AI that produces a more accurate sound from certain sound files. There's also a new algorithm and new Bluetooth System on Chip to analyze outside noise in even greater detail, providing more effective noise cancellation.
However, the downside of this pair is that they no longer support aptX or aptX HD, so your Hi-Res Audio support mileage may vary.
Pros:
Dynamic, detail-rich sound
Sensational sense of timing
Lightweight, comfy and clever
Cons:
No aptX support
Not water-resistant
Sony WH-1000XM3
Price: $217.00 on Amazon
Specs:
Type: On-ear | Wireless: Yes | Battery life: 30 hours | Noise-cancelling: Yes | In-line mic/remote: No | 3.5mm connector: Yes | Weight: 254g
Overview
If you have a smaller budget to spend, the WH-1000XM3 is probably the next choice you can get from Sony. This pair was launched in 2018, so they are quite a bit cheaper than their successors, the WH-1000XM4. However, the listening experience they provide is still at a top-notch level. 
Their sound is gloriously open and spacious, giving every instrument room to breathe. For the money, they're a virtually faultless pair of noise-canceling headphones. You barely will find any other products that offer a more comfortable noise-canceling feature (except the XM4 of course). Beats, Bose, and Sennheiser all are rivals in the same price range, but the XM3 is still the best for sound quality.
They come with many of the same features as the XM4, like the touch-sensitive panel on the right earcup for controls. You can place your hand over the housing to turn down the volume of what's playing so you can hear the outside world. You can also speak to control one of your voice assistants, whether it's Siri or Google Assistant. The battery life is the same 30 hours as the XM4, while they go from empty to full in three hours. Even just a five-minute charge should be enough for five hours of use.  
Unfortunately, they only support 1 device connected at a time. Besides, the XM3 also does not provide a good phone calls quality.
Pros:
Natural, all-round sound quality
The best noise-canceling out there
Supremely comfortable
Cons:
Can only connect to one device
Mediocre call quality
Sony WF-1000XM3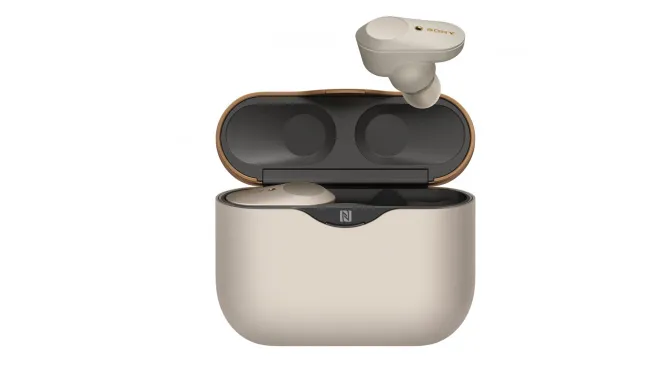 Price: $149 on Amazon
Specs:
Type: In-ear | Wireless: Yes | Battery life: 24 hours | Noise-cancelling: Yes | In-line mic/remote: No | 3.5mm connector: No | Weight: 8.5g
Overview:
These are the best Sony in-ear headphones on the market right now. If you want a huge chunk of the performance of the WH-1000XM3  but in an in-ear package, you need to take a look at the WF-1000XM3. They're a brilliant blend of features and performance. 
Considering it's still rare to get noise-cancellation in wired earbuds at all, the fact that Sony has managed to pack it into a pair is not only wireless, but true wireless is very impressive indeed. The earphones sit snugly in your ears and they even manage to squeeze in touch controls for music playback. Like their over-ear counterpart, these Sony in-ears deliver a musical, dynamic, and detailed sound. The battery life is above average, and that compact charging case is pretty slick too. If you don't want the inconvenience of carrying full-size cans, they're a persuasive alternative, and they're still the best true wireless earbuds on the market.
There is also some minus point that we found on the WF-1000XM3. They're not waterproof so we wouldn't necessarily recommend you use them for outdoor running or a sweaty workout down at the gym. In addition, there is no volume control on the earbuds. It would be ideal if they have on-ear volume controls similar to the PowerBeats Pro.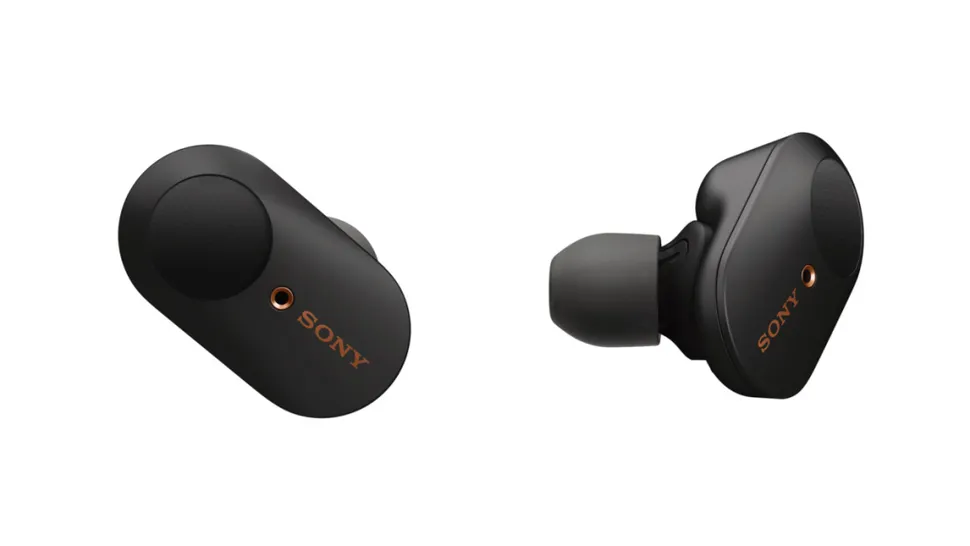 Pros:
Great timing and musicality
Impressive battery life
Nice design and Comfy fit
Efficient noise-cancellation
Cons:
No volume control on earbuds
Not suitable for sports
Sony MDR-EX650AP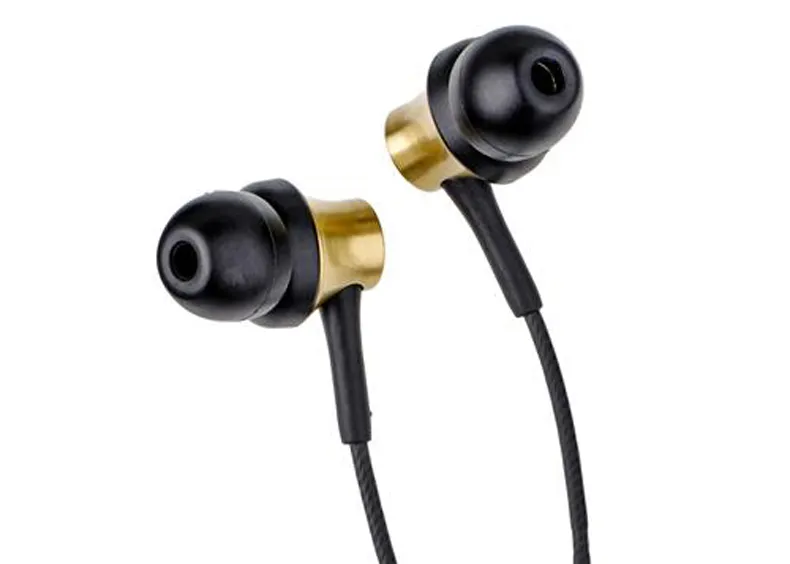 Price: $60 on Amazon
Specs: Type: In-ear | Wireless: No | Battery life: N/A | Noise-cancelling: No | In-line mic/remote: Yes | 3.5mm connector: Yes | Weight: 9g
Overview:
Want the best Sony headphones for a low budget? Looks no further! Awarded as Product of the Year in 2014, the EX650Ap is the choice for you. From the sound quality, to fit, they are everything a pair of in-ears should be.
First of all, we love the design of these headphones. The MDR-EX650 AP headphones are made from trombone material. The shiny gold and black colors grant a premium feeling to users. Despite the metallic looks, these in-ears are supremely comfortable and offer a lot of performance for very little money.
The soundstage is open and expansive, and as instruments and other vocals come in, they're placed expertly throughout, creating an overall presentation that's fabulously immersive (the physical noise isolation helps here, too). Drums are precise and snappy. The synthesizer that moves from the top towards the bottom end provides you a bassline with weight and tonal balance. It underpins everything but never drowns out the range.
It's also worth noting that there are four different-sized pairs of buds in the box, along with a soft carry pouch that should afford your new earphones a bit of protection in your bag or pocket.
The downside of the Sony MDR-EX650AP pair is that they have a one-button remote control. In other words, they are lacking volume buttons and you must adjust the volume via your smartphones.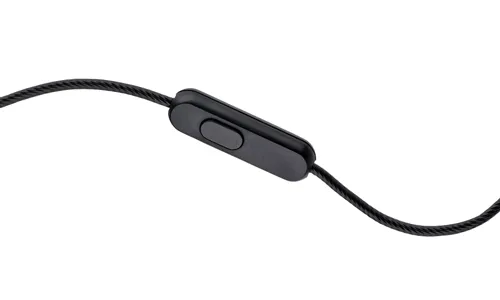 Pros:
Superbly comfortable and secure fit
Beautiful design
Open and expansive soundstage
Very affordable price
Cons:
The Verdict
And that is our best 4 Sony headphones that you can find on the market today. Our personal favorite is the Sony WF-1000XM3. Even though it lacks some new features from its successor, this pair of on-ear headphones still provide an amazing sound experience as well as exceptional noise-canceling ability. On top of that, they are also very affordable. 
How about you, do you have a choice of your own? Let us know in the comments!